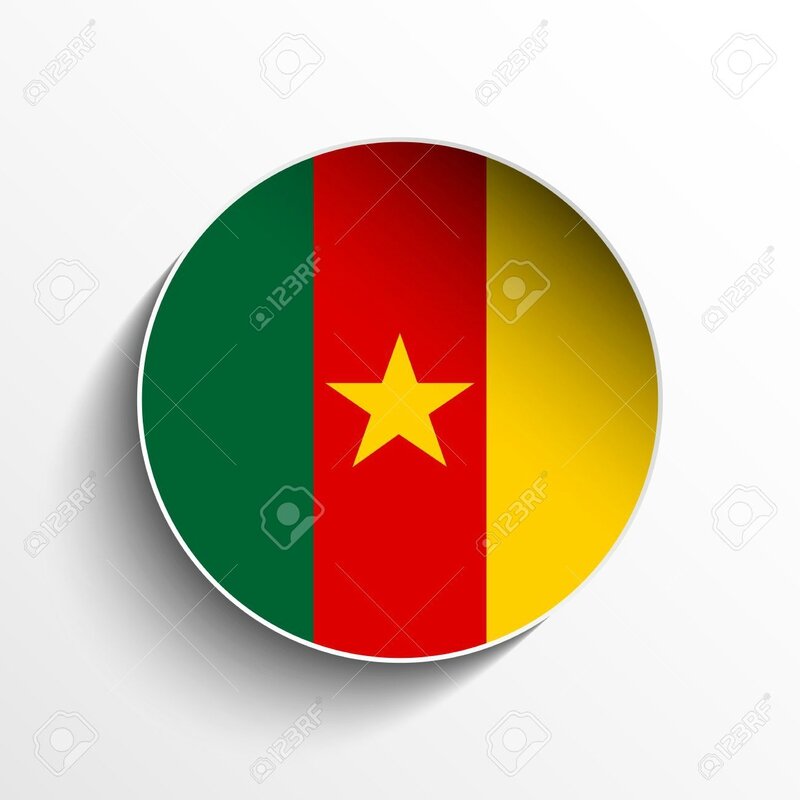 Cameroon's two gas power plants, Kribi in the South and Dibamba in the Littoral Regions, now have a new manager.
Information made public recently by Actis indicates that Globeleq which agreed to oversee the production and sale of natural gas in the plants barely a year ago has sold its shares to a consortium comprising a Norwegian investment fund for developing countries, Norfund, and a UK government's development finance institution, CDC Group.
Taking the information just from the Actis announcement may sound comforting especially given the reported track record of the new managers of the plants. Norfund is said to provide risk capital to private companies in selected countries and sectors with areas of activity being clean energy projects, financial institutions, agribusiness and financing of small and medium-sized companies through investment funds.
Meanwhile, CDC is said to provide investment capital in all its forms, including equity, debt and guarantees, typically to fund growth. Viewed from this angle, one would say that the Kribi and Dibamba gas power plants are just some of the investment-friendly fields where investors can risk in. After all Globeleq came, saw and left. Even though its reasons for leaving at short notice are not known to the public.
What is however disturbing to Cameroonians is how salutary projects like these be left as testing grounds. The construction of these plants fell within a particular context that no one would ignore here. Kribi was to produce gas through which some 216 MW of electricity was to be produced to bridge the wide demand/supply shortfall that stared the country in the face. Over 88 MW of heavy fuel energy was to come from Dibamba.
Globeleq even presented an ambitious plan to complete the construction of Kribi expansion by early 2016 to meet the electricity demand growth and to avoid load shedding. Its short-term actions targeted completion of the development and construction of Kribi expansion by 114 MW. Medium-term objective was to expand the Dibamba project by 200 MW of gas.
Many a Cameroonian are stilled perplexed at why a company with such lofty ambitions in a juicy field like energy production and sale could back out so soon. Is it like what was presented its officials is different from what they saw on the field? Did they meet human walls on their way? Was there frank negotiation before takeoff that could guarantee win-win investment? Is inheriting Globeleq synonymous with pursuing its investment plan for the two plants? Indeed many questions than answers!
In the midst of this, companies and households that were tipped to benefit from the effective production and sale of the gas likewise the extension of the plants are paying for crimes they didn't commit except belonging where some people have learnt to do things almost always the wrong way provided their egocentric needs are met. Most Cameroonian households and industries are currently experiencing load shedding.
The present situation like those that have happened in the past raise the nagging problem of negotiating public projects. Who negotiates them and on what basis may not be an issue. What is vexing is on whose interests are the negotiations carried out. Citizens might not care who runs what project. Once their needs are met, all is well and the contrary can be disturbing. Government is spending so much on infrastructure and much, if not all, of the money comes from loans, meaning it will be paid back.
The projects therefore are supposed to be the country's pride above all. This can only be the case when their sustainability is taken into consideration. Implying they should stand as a source of national pride and satisfy national interest first and foremost. What is currently happening casts a dark cloud on this patriotic view.
The recently brandished open air stadium in Bafoussam, a complete shadow of a modern sports arena to host upcoming Nations Cup Competitions, just adds salt to deep wounds. National pride is ebbing out. It is inadmissible to preach virtue and repeatedly practice vice.