24 heures
LUKONG Pius NYUYLIME | 21-04-2017 08:15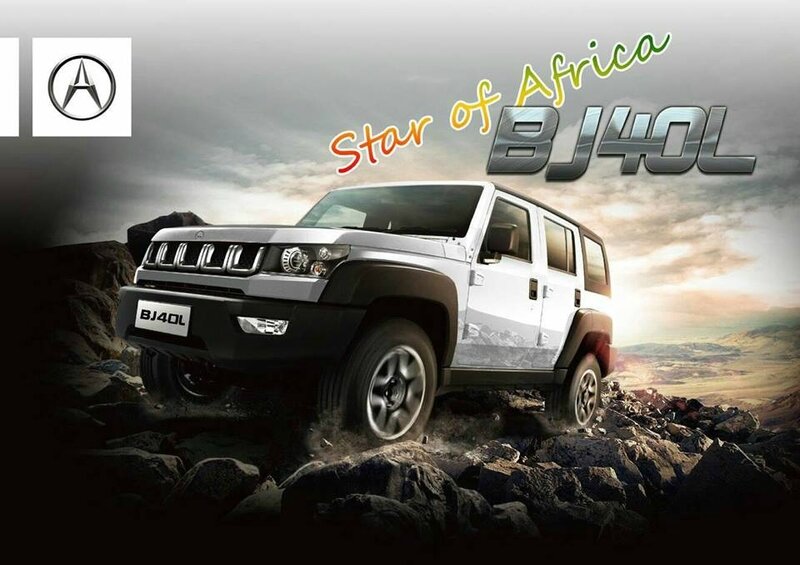 Commentary.
There is certainly nothing new in announcing that a car assembly factory will be constructed at the seaside town of Kribi, rather what makes news is the arrival of sample vehicles to be mounted there. What could even make more assuring news is when the project effectively begins. In effect, there is a whole package of questions lingering in the minds of Cameroonians as hopes continue to rekindle ahead of the effective take off of the car assembly factor which many pompously describe as "made in Cameroon" vehicles. How much will the vehicle cost? Shall they meet up with the exigencies of Cameroonian realities? What kind of vehicles will be put in the market? Some 20 samples were cleared from the Douala port last April 19 and are presently being exhibited at the Yaounde Sports Complex for the public to make its appraisal.

The exhibition is taking place two years after the government signed an agreement with the Chinese firm having as local name, "Cameroon Automotive Holding Company." In effect, it was on June 11, 2015 that the Indian-based Azad Coach, China's Gac Gonow and especially, Yutong, the leading automobile construction industry in China and the third World's manufacturer signed an agreement to build two car assembly plants in Kribi and in Douala. The Indo-Chinese consortium, which has the Cameroon Automobile Industry Company (CAIC) as its local partner, was expected to invest around FCFA 92 billion in these projects for which the Cameroonian government will be providing 900 hectares of land near the Kribi deep seaport. The project is benefiting from legislation on private investment incentives in Cameroon which grant tax and customs incentives to companies for a period of five to 10 years as well as during their installation and production phases. Over 4,500 direct jobs will be created within the framework of these projects during the first 15 years of activity.

While waiting for the project to effectively go operational, it is important to raise eyebrows as to whether the cars to be assembled will fit local realities. We are talking about a country where about a third of the population is said to be living below the international poverty threshold of 1.25 dollars a day. As a developing country, the road network is essentially earth road. A good section of the country is hilly and another section humid and largely forested. All these call for serious consideration. Cameroonians will certainly not like cars that are fragile and short-lived. One of the elements to be taken into consideration is the security system. The rate of car theft is witnessing an exponential growth especially in urban areas. Even though many car owners have resorted to installing several forms of security appliances in their vehicles, it is important to have those that have factory in-build security systems. In the same vein, it is hoped that the vehicles will make provision for easy accessibility to spare parts that are new and cheaper.